2021 Rebecca's Kitchen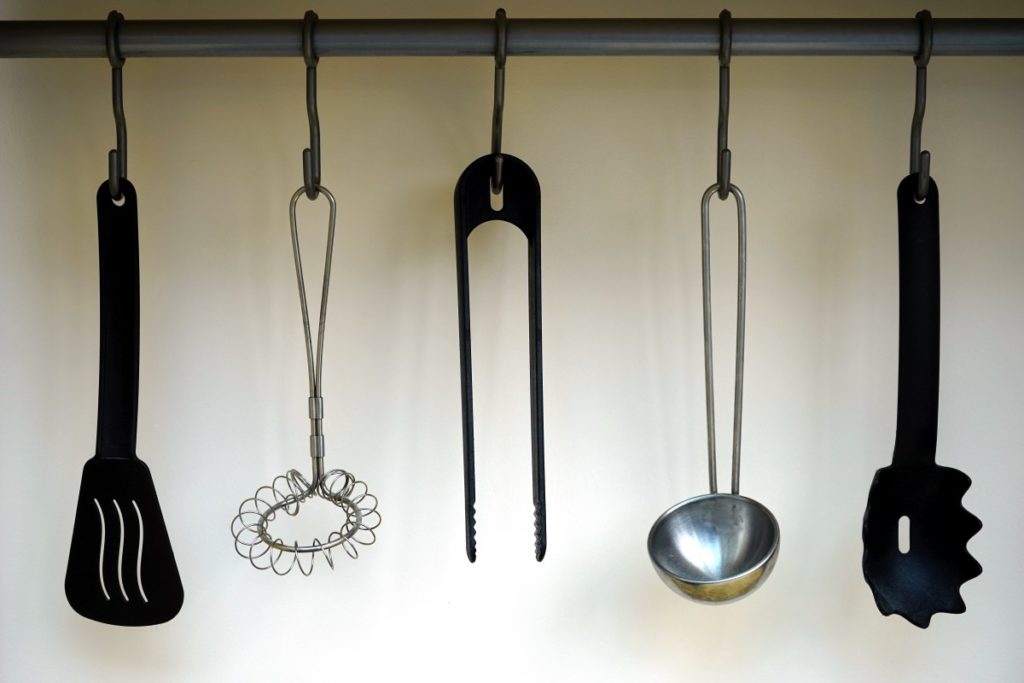 Those of you who have been part of the NWCCA community for a while know that our Executive Director, Rebecca Crichton, has a passionate relationship with food. She was a caterer, recipe developer and food writer. She currently writes a quarterly food column – Nourish Your Body – for 3rd Act Magazine.
In 2021, Rebecca shared monthly recipes and food tips that can serve as a foundation for your own culinary explorations.
• Tomatoes